Who are we?
ApexTra was founded in 2005 and specializes in translating marketing content for the financial, legal, and IT sectors.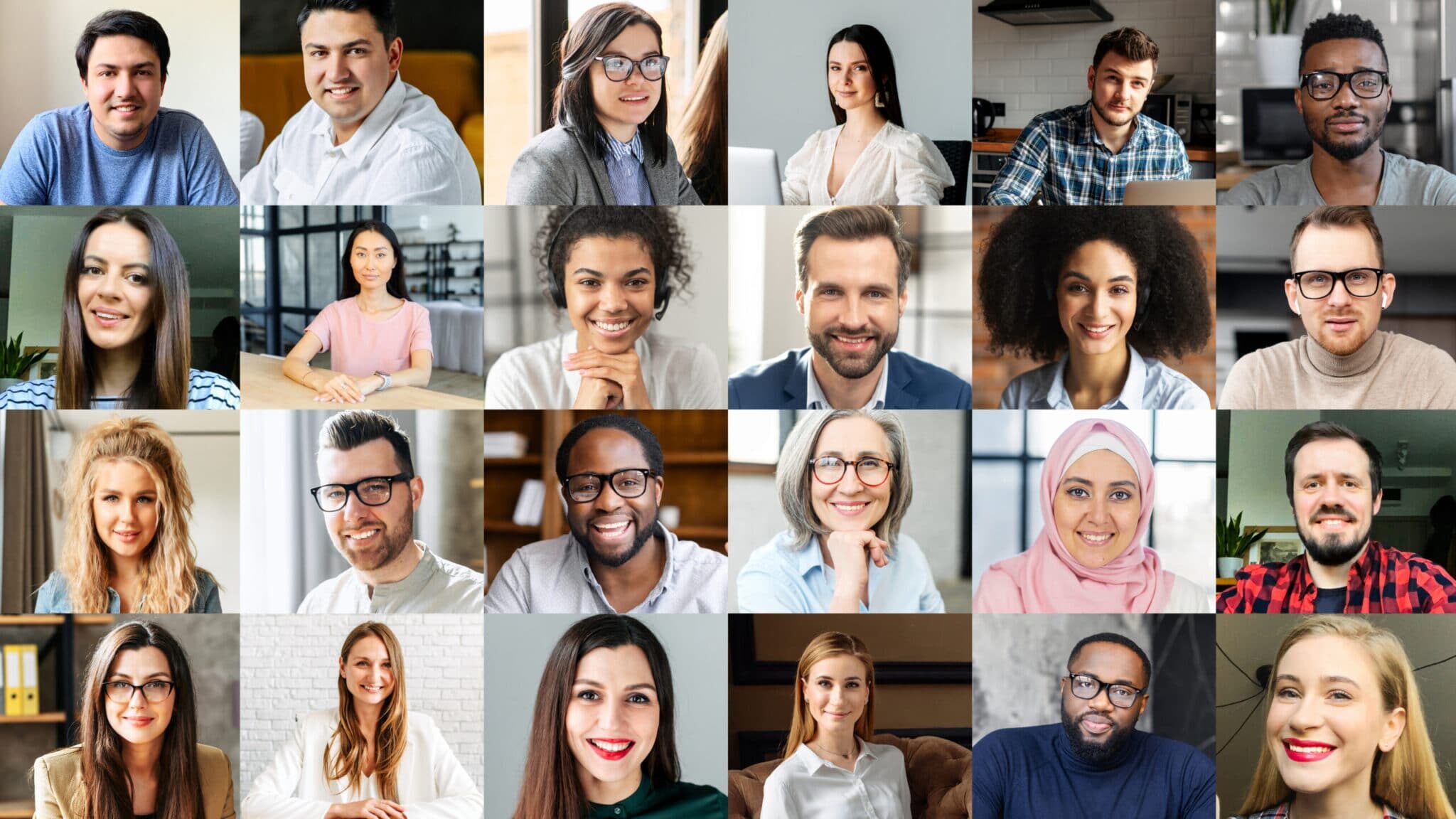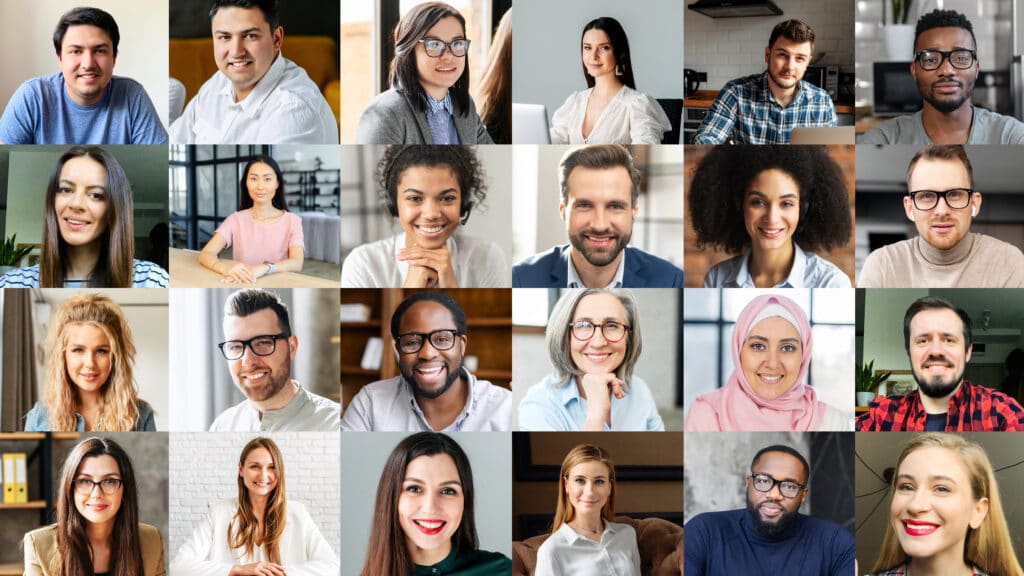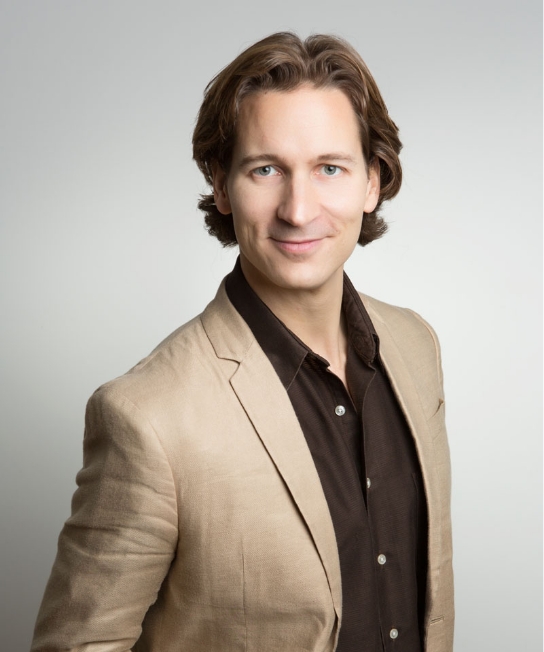 Unique individuals
require unique solutions
Vision
Our vision is to be an essential partner for communicating your message in other languages and encouraging your stakeholders to take action.
Mission
Our mission is to ensure quality translations through standardized processes and to find ideal language solutions for our customers.
Philosophy
One size fits all does not exist. Unique individuals require unique solutions. Honesty and commitment are the pillars of trust on which any professional relationship is built.
Do you need a sworn translator?
Do you need help getting your official documents translated? No matter what sector you are in, ApexTra offers you the services of a sworn translator.
You get an irreproachable translation that is faithful to the original content, with the seal and signature of a sworn translator on your official document.
Opt for professional translation services from the experts at ApexTra.
Translators specialized in different industries
Founded in 2005, ApexTra has built its reputation as a translation company by making quality our number one priority. Our sworn translators are aware that each language obeys its own set of rules.
Whether we need to adapt a simple expression or saying, ApexTra translators are capable of crafting your message so it has the same impact in another language. Each translator in our network specializes in a different industry, offering expertise on top of quality translation.
In the IT industry or when translating legal contracts, financial reporting, accounting, investment, or real estate documents, our sworn translators put their expertise at your service.
Your terminology is defined and stored in a database to ensure consistency and to align the translation style with the aim of your content.
We provide perfect translations for all your official documents.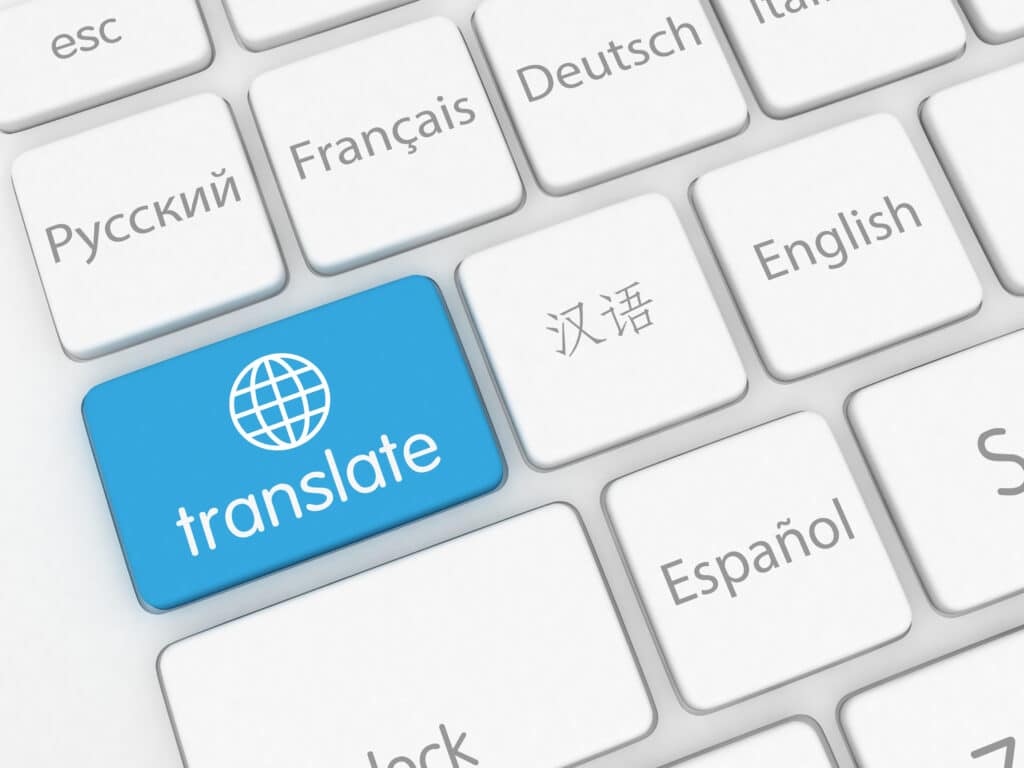 ApexTra, sworn translation is just a click away
Regardless of your sector or the nature of the document that needs to be translated, ApexTra offers you its sworn translation services.
Our expert translators know the intricacies of the terminology, administrative requirements, and the official forms of a given language. For all your personal needs or for documents that require legal authenticity, ApexTra is here for you.
Request a free quote and get an official sworn translation of your document. Notarial deeds, birth certificates, driver's license, legal documents… ApexTra's professional translators take care of everything.
Take advantage of our quality guarantee
When it comes to sworn translations, there is no room for error. That's why at ApexTra, we guarantee your satisfaction. We even put our money where our mouth is, by offering you a money-back guarantee.
This guarantee applies to all documents we translate and revise. Having your translations revised by a second translator is part of our standardized process, but is an optional service.
This guarantee commits us to reimburse 10% of the total amount of your bill, if you find a mistake in the translation we deliver. Punctuation, spelling, or incorrect wording: our translation + revision services are covered by this guarantee.
A customized sworn translation
In order to guarantee your satisfaction, we follow a standardized translation process that involves a quality control step. Revision and proofreading by the original translator and management of the terminology database: everything is included in our services.
You can opt for the services of a sworn translator, for the translation of all your official and administrative documents.
ApexTra's translators are familiar with the administrative requirements, and faithfully transcribe the original text. Sometimes the translation needs to be adapted, or localized, for the target audience, depending on the country it will be read in.
We only work with native language translators to help you reach your objectives: choose ApexTra, choose quality.