Te amo
kocham Cię
愛してる
Professional translators
A perfect translation
Ich liebe
I love you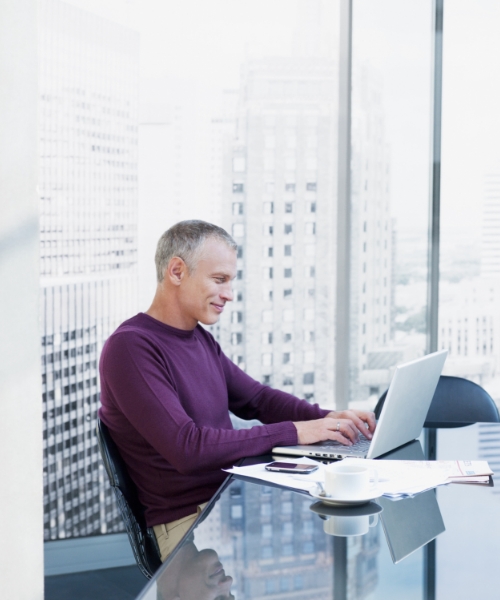 Translation
certified
secure
guaranteed
Compliance with ISO 17100
At ApexTra, our translation process is unique and flawless. To detect cultural nuances and translate them with the same impact, opt for a team translation with native translators working together.
A faultless and accurate translation guaranteed!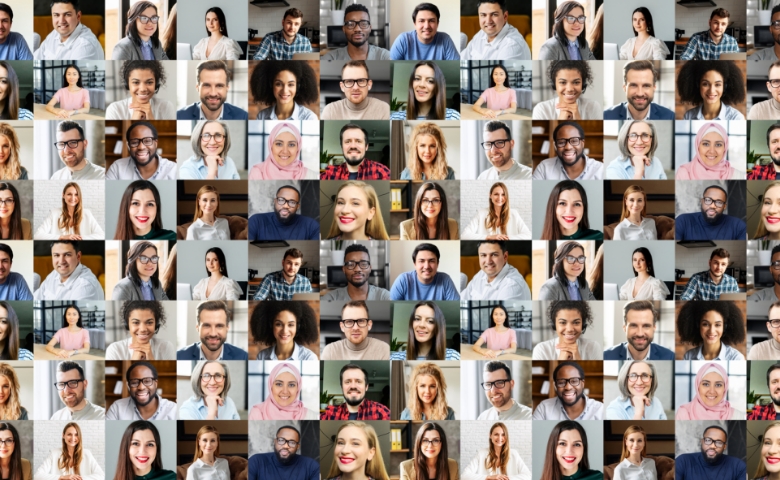 Te quiero
Translation adapted to your target
Choose ApexTra, your professional translation agency for 17 years, as your indispensable partner to communicate your message.
Compatible with all file types (Microsoft, Wordpress, Indesign, HTML, JSON...)
Translation from and into any language
Our Clients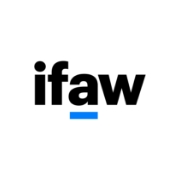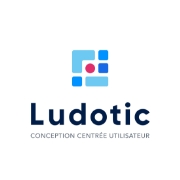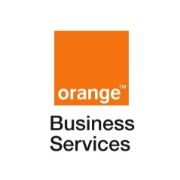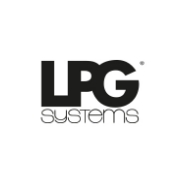 愛してる
Ich liebe dich
What are customers say about us
We relied on APEXTRA to translate a series of articles that were part of a European research program. The texts to be translated were complex, scientific texts. n addition, the deadlines were extremely tight because we had to quickly report our results to the partner university which was coordinating the program. We were very satisfied with the quality of translation work provided by APEXTRA as well as their incredible responsiveness. I would highly recommend them.
Giulio-Cesare GIORGINI
Lecturer in Private Law and Criminal Sciences


We have been working with ApexTra since 2018, for almost all of our company's financial, legal, commercial and internal translations. We are satisfied with the quality of the translations, the extreme reactivity of the teams and the availability of John DI RICO, who not only bends over backwards to meet our needs, but also makes proposals to improve our methods and processes.
Nathalie BOUMENDIL
Director of Communications and Investor Relations
All testimonials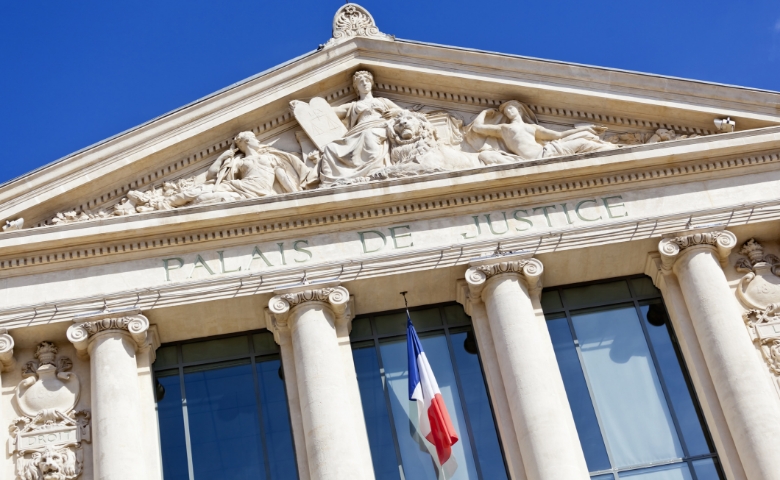 Translator
certified*
*Expert translator-interpreter for the Court of Appeal of Aix-en-Provence in English.
Ik houd van j
amo
John Di Rico,
founder of ApexTra
A native American and member of the Société Française de Traducteurs, he holds a master's degree in translation and localization management from the Middlebury Institute of International Studies at Monterey (MIIS).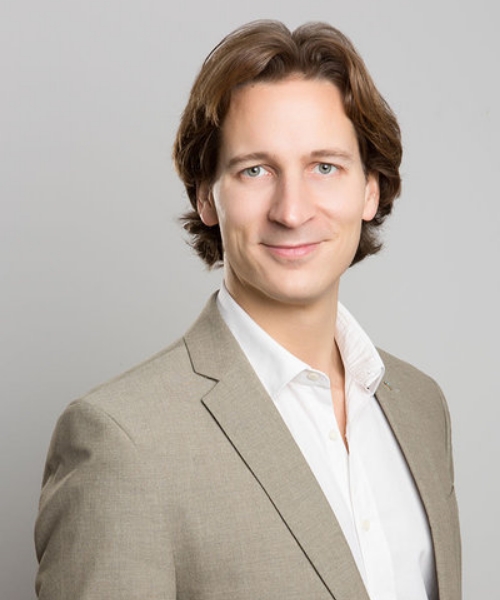 Passionate about excellence?
Are you a curious translator, attentive to detail, have a unique cultural background, and work with Wordfast? Join the ApexTra team of translators!