Translating highly technical, innovative content
Translating your content sometimes requires advanced localization skills and special programs. 
Our founder and president completed his master's degree in localization management next to Silicon Valley, at the Middlebury Institute of International Studies at Monterey. He learned to master localization technologies and processes from professional instructors and employees from some of the most innovative companies in the world, including LinkedIn, Facebook, and Google.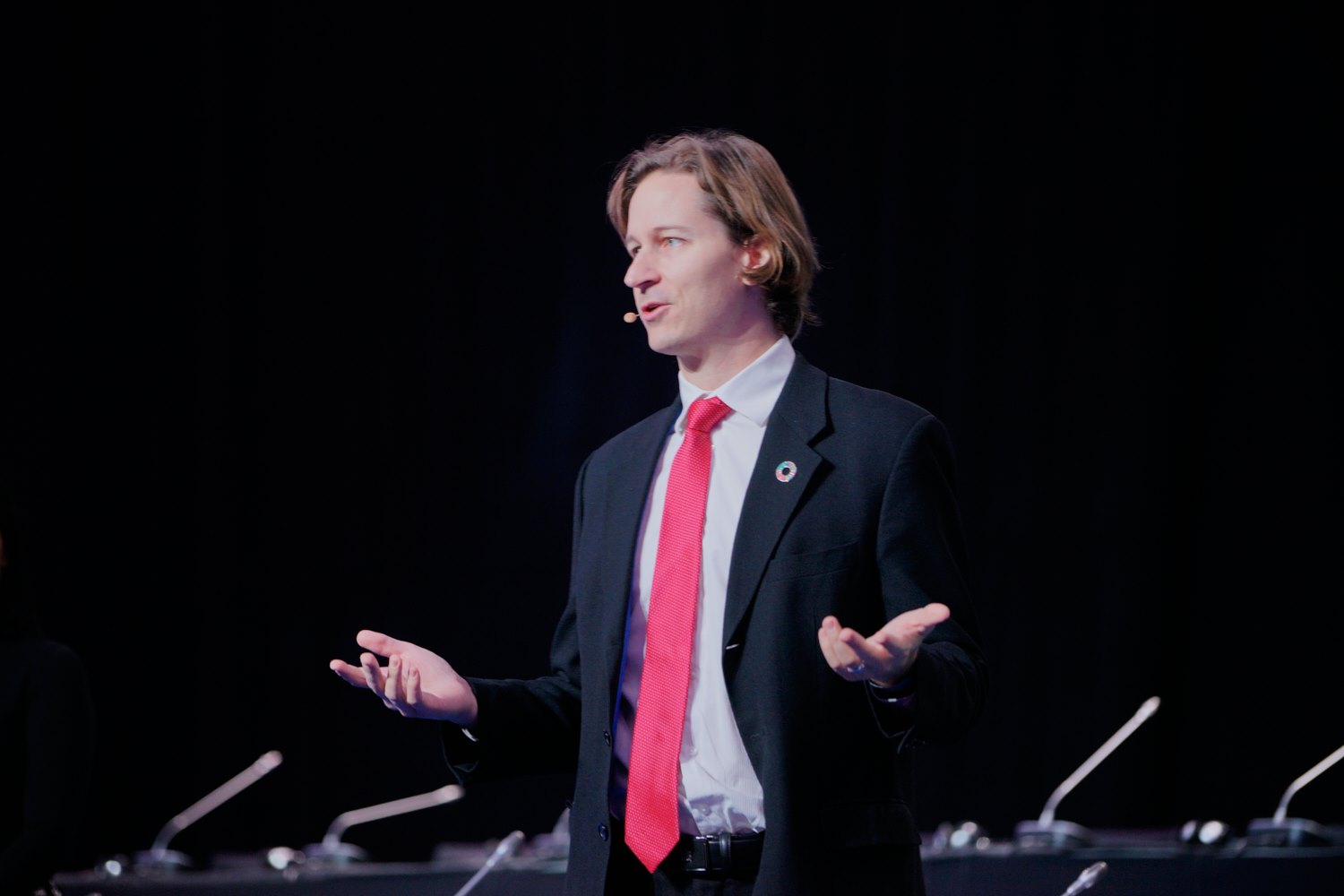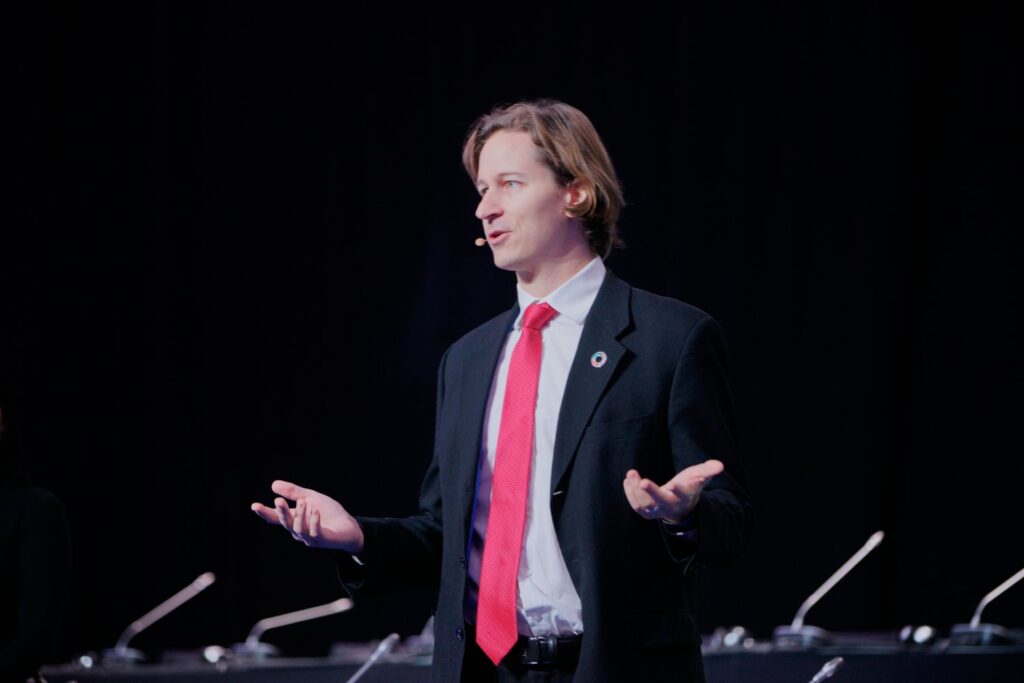 How do you translate
a website into other languages?
Nowadays, most of our customers rely on us to translate their WordPress website into several different languages. The question is how to ensure terminological and stylistic consistency between their WordPress content and more traditional content?
Our translation process captures all your translations from all your media, including your website, in a translation database. This avoids having to retranslate the same content. This saves you a lot of time and money. In addition, we maintain a terminology database that we constantly leverage during the translation and quality control processes to ensure consistency in your company's messaging.