Translation of birth certificates, notarized documents, civil records… official documents always require an official translation.
ApexTra's certified translators put their expertise to work for you.
Choose the quality of a certified translation, coupled with transparent and efficient service from ApexTra.
Do you want to incite your customers to buy your products or services in another language?
Entrust your marketing content to our translation professionals and benefit from more than 17 years of experience. ApexTra guarantees you a faithful and flawless translation, adapted to your target market.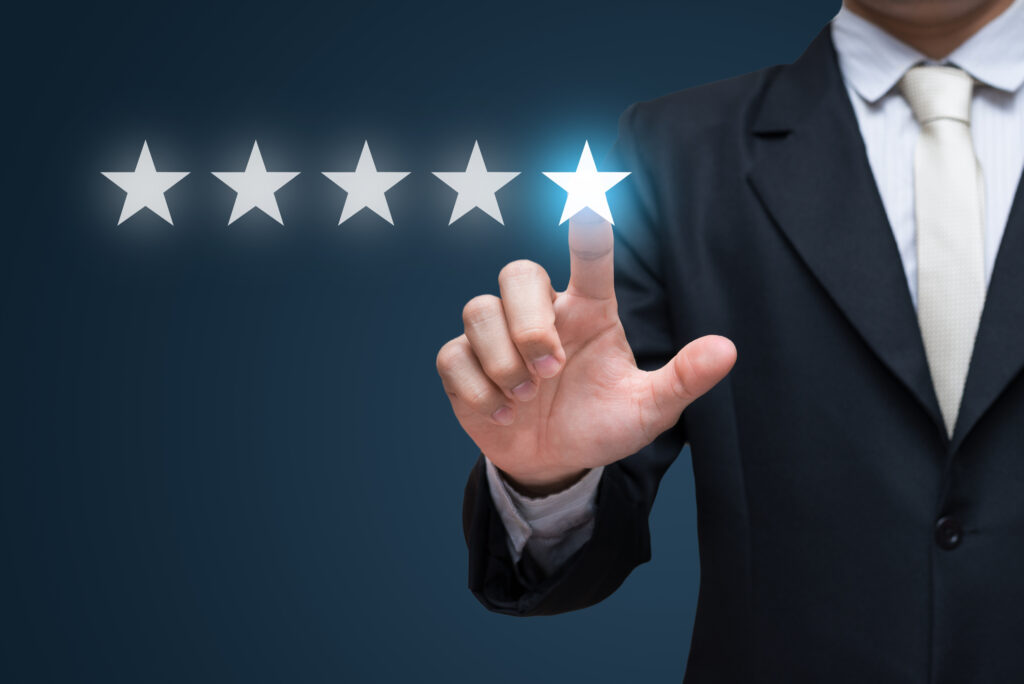 A translation adapted to your target audience
ApexTra has been managing translation projects for more than 17 years. We specialize in translating marketing content and our areas of expertise include:
Before asking us for a free quote, find out about our quality guarantee, our rates, and the testimonials from our customers.
ApexTra, certified translation for all your needs
ApexTra is a translation company that was founded in 2005. Our company has staked its reputation on quality and transparency. Following our strict quality guidelines, we offer you our certified translation services.
We offer the services of our qualified network of certified translators, to ensure that your translations are consistent, on point, and fulfill their purpose. Whether they are administrative, legal, or other official documents, we provide you with an irreproachable translation.
The reason for the quality of our translation service is above all the importance we place on the connection between culture and language. It is out of the question to translate your documents literally. We offer much more than a word-for-word translation. A certified translation implies adapting to the requirements of each language, culture, and country.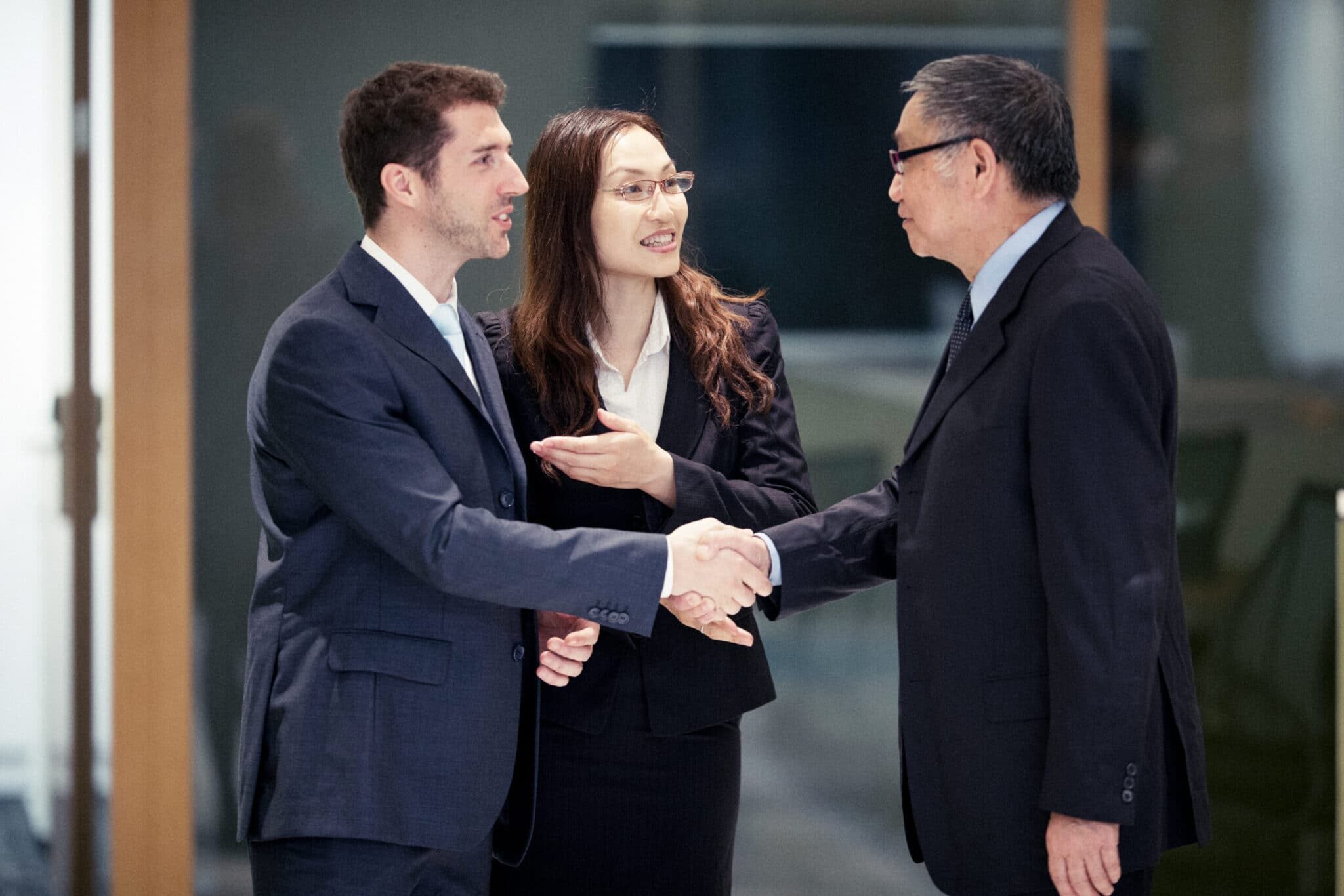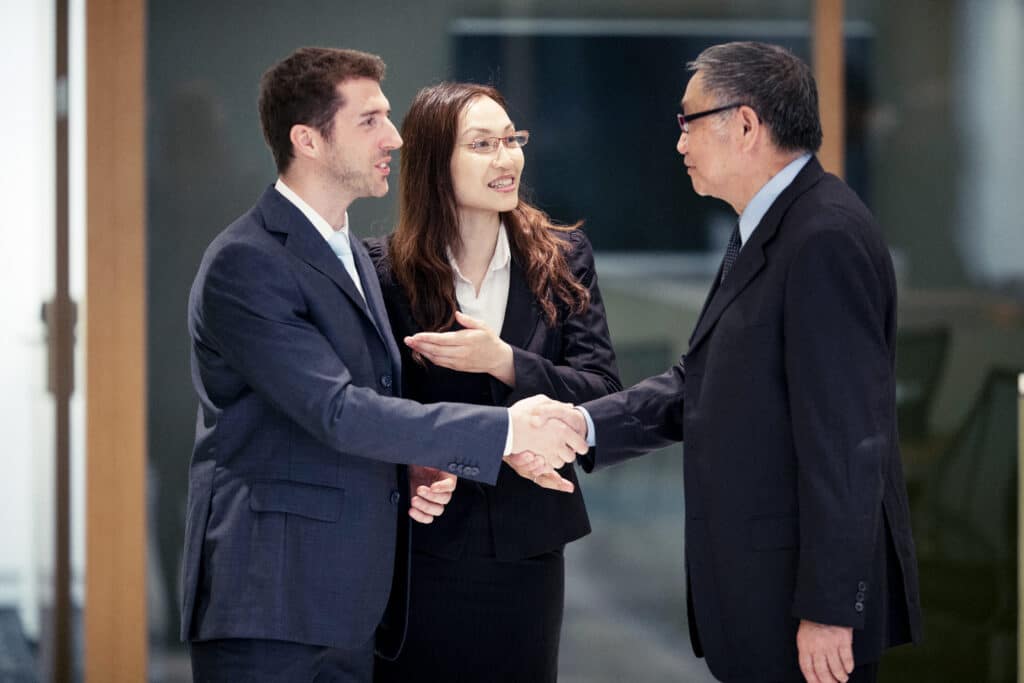 Certified translators for all your official documents
ApexTra's certified translators are specialized in different fields. Real estate, accounting, administrative documents, official requests, investment reports… We cover many sectors and industries.
Get a certified translation tailored to your needs, by official translators. Your documents are translated, then stamped and signed by the translator.
The translator also performs proofreading and editing to ensure that your certified translation is perfect.
Choose security with our quality guarantee
At ApexTra, reliability and quality are among the things we value most, especially for certified translations. To live up to our commitment to quality, we put our money where our mouth is.
All documents that are translated and revised by us are covered by our guarantee. If you notice a mistake (spelling, punctuation, translation, etc.), we will refund 10% of the total amount of your translation invoice.
You can also add the option to have your translation revised by a second translator. This provides additional certainty for marketing content that will be printed and has a long shelf-life. Our quality guarantee applies when you opt for translation plus revision.
A certified translation that meets official requirements
At ApexTra, we are aware that each language is unique and adapts to its context. We know that each country has its own requirements, especially when it comes to translating official documents.
All these considerations are taken into account by our certified translators. We offer you a certified translation tailored to your needs and to the administrative requirements of your country.
We guarantee fidelity to the original text, as well as administrative compliance. Opt for the quality of a certified translation: take advantage of the services offered by ApexTra translators.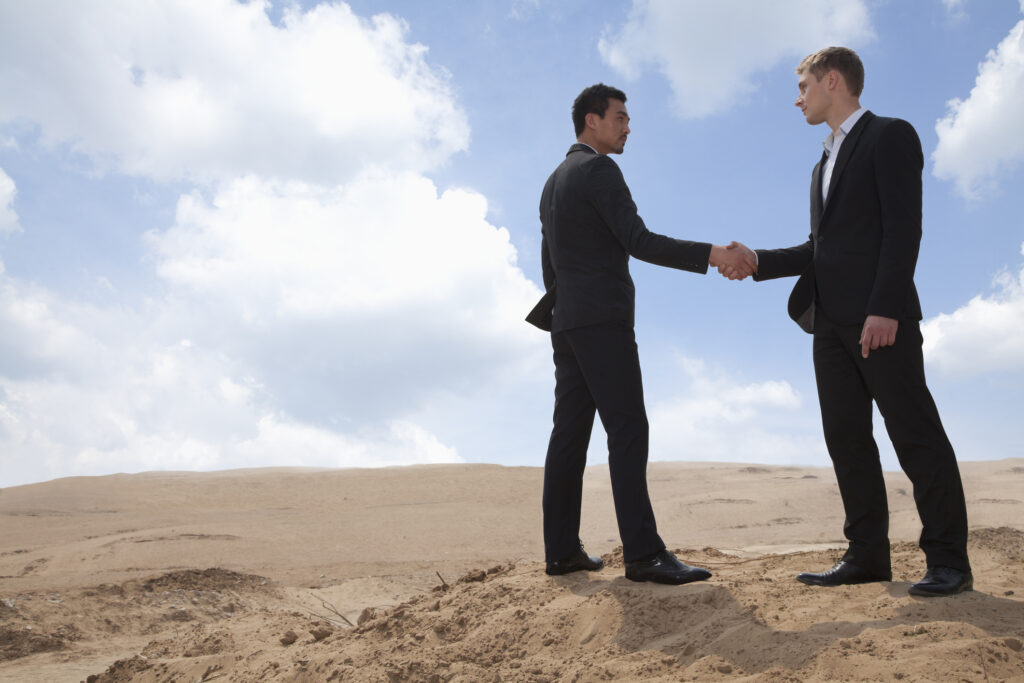 Discover an innovative method involving cultural knowledge and benefit from the added value it brings to your translation.
While the connection between language and culture is often neglected, our method takes it into consideration and provides the cultural background necessary for your translation to be credible.
With the risk of cultural errors eliminated, your translation preserves the register and style of the original text, while retaining its cultural specificities.
100% loyalty guarantee and exclusive after-sales service are included in this service!